Catskill Mountain Cruisers |
home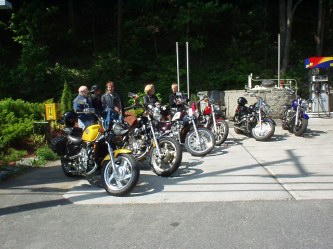 Some of the CMC fueling up to head down to the Poker Run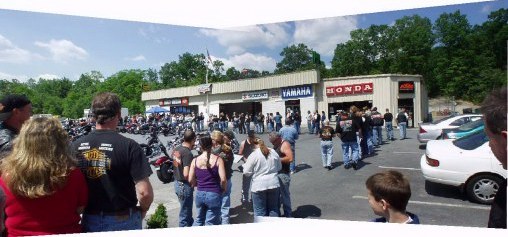 Wow, this line is long!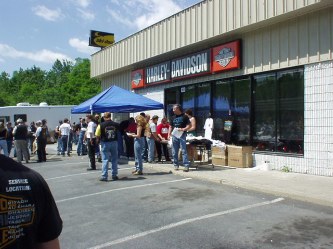 Signing in and drawing the first card!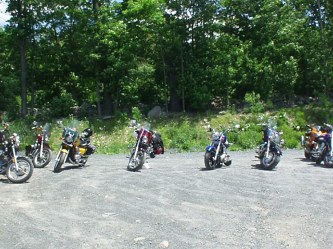 Robert acually got us to the first check point!
( Woodbury Diner )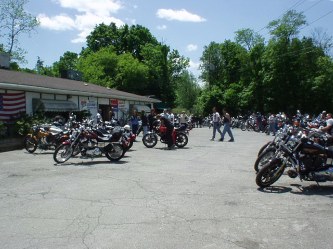 Shit! Robert got us to the second check point
( Loughran's Pub)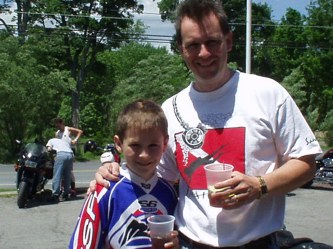 Happy Father & Son ( Don & Justin ) on thier first Poker Run!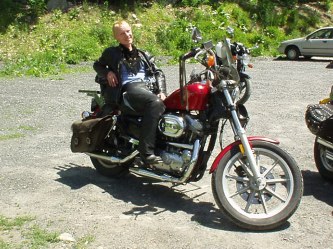 Here she is, CMC's member, Melody ( Just a short time before winning the 50/50)
Moroney's boys, hard at work at Brandy's Irish Pub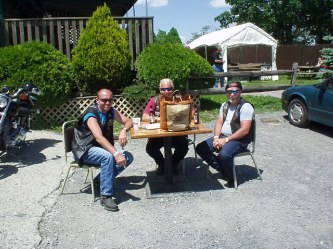 Check Point 4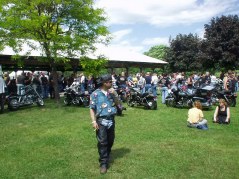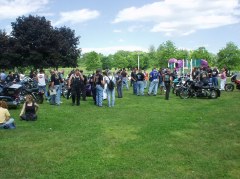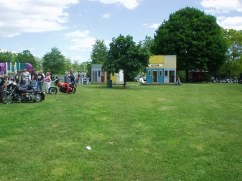 CMC member Dan, checking out the scene on a beautiful day!
Some cool pic's of bikes and such!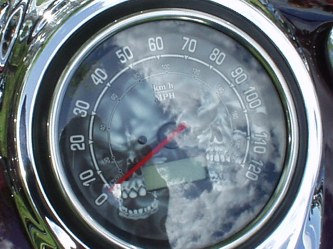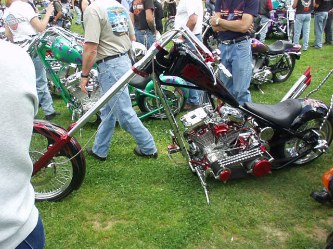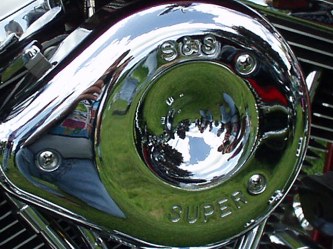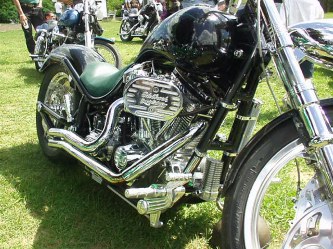 Even Spiderman showed up!( at least his ride did! )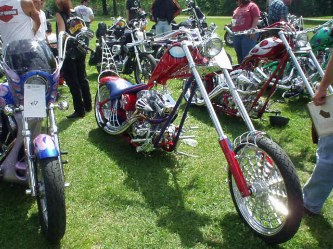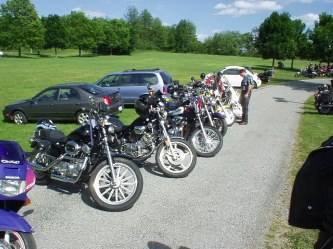 The CMC's rides lined up at the event!