Catskill Mountain Cruisers | home
8 th annual Ice Cream Run
Hamden, New York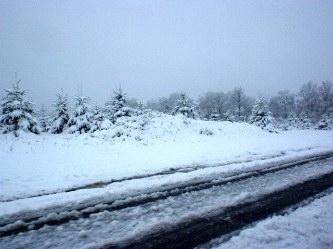 Yes, the bikes stayed home!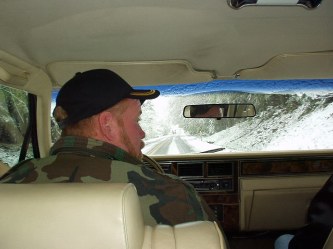 Floyd, just in from Florida! ( What are we nuts? he asked)
I bet the Ice won't melt today!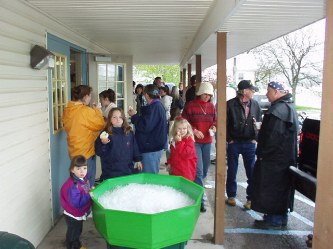 Its all for the kids!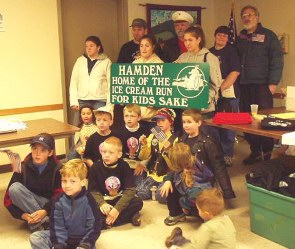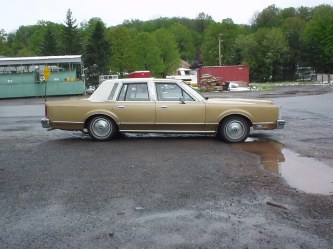 Our ride for the day!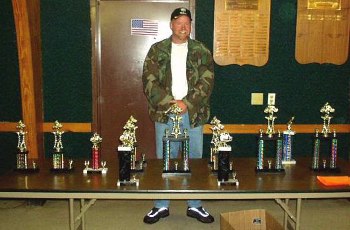 One of our happy members preparing the throphies for judging!
( The CMC were the judges for the day! )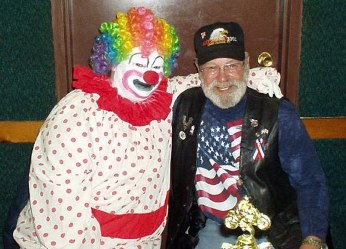 Our president !
( He's the one on the right )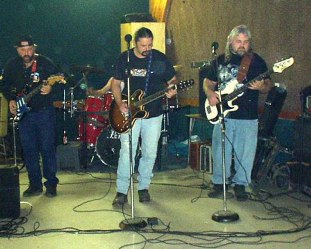 And the band rocked on!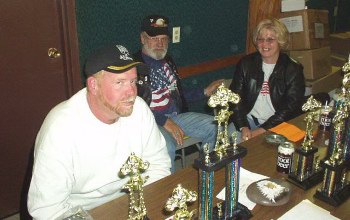 I'm warning you Robert, you don't get that camera out of my face, I'll ............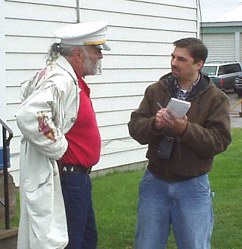 The Ice Cream Man himself being interviewed!