Catskill Mountain Cruisers |
home
The Trail or Bust poker run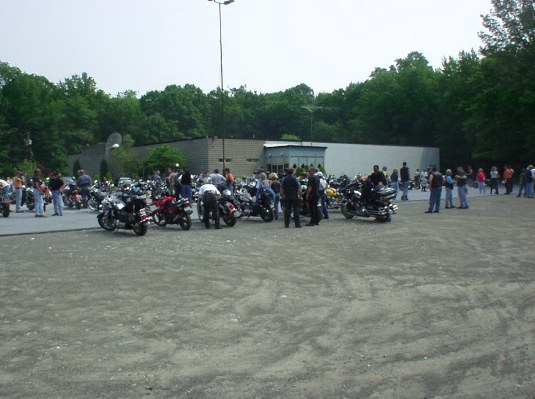 In the beginning !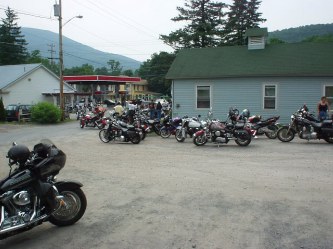 Card stop one! Phoenicia Hotel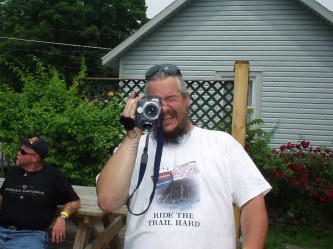 Smile! Your on Candid Camera !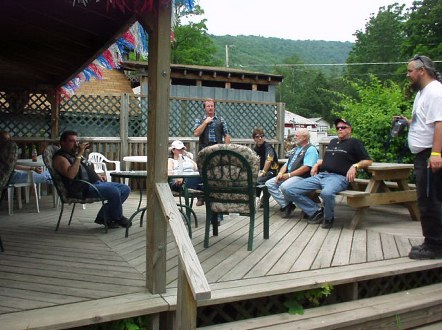 Some CMC's chillin on the deck!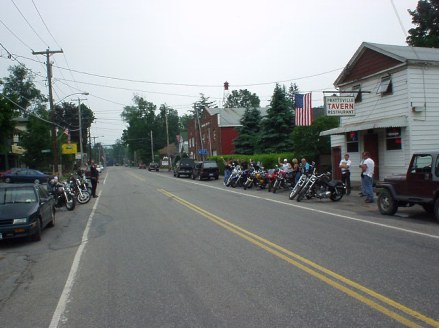 Parking at stop 2, Prattsville Tavern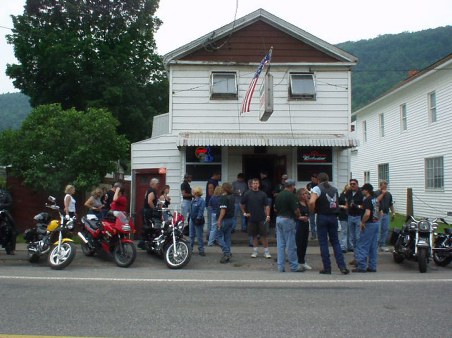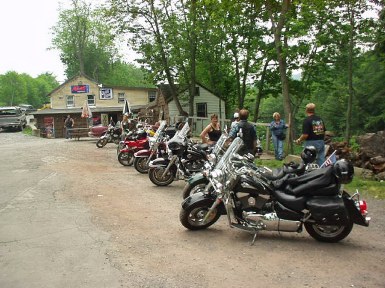 Stop 3, the famous Water Falls House....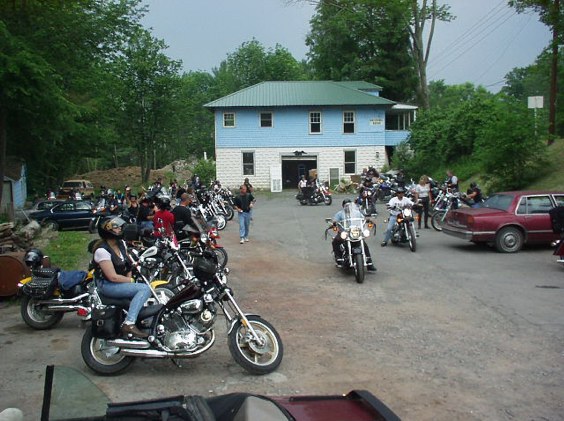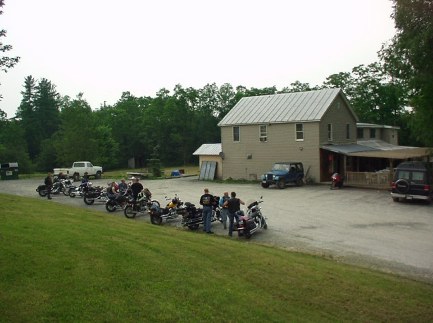 Stop 4, Andy's Roadhouse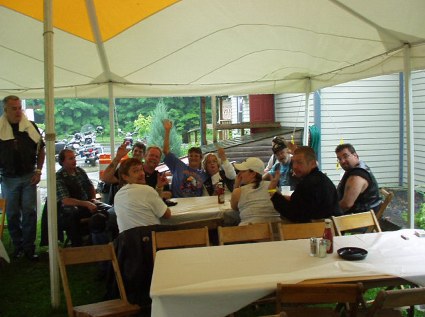 Resting after a down pour at The Trail.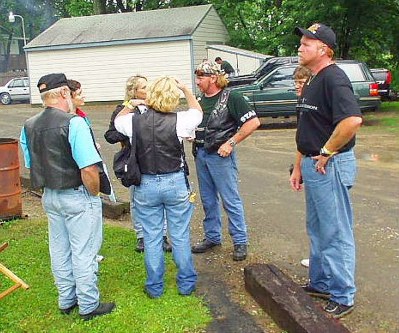 Chatting with Smally and friends !