Catskill Mountain Cruisers
|
home
Woodstock Harley Poker Run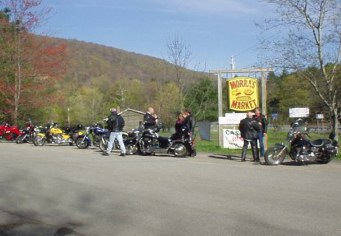 Catskill Mt. Cruisers gathering to head to poker run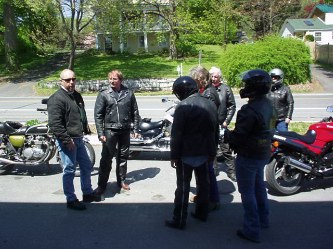 Stopping for some fuel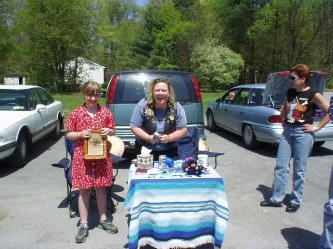 Hey! Isn't that Robin, the famous WHG biker chick giving out cards?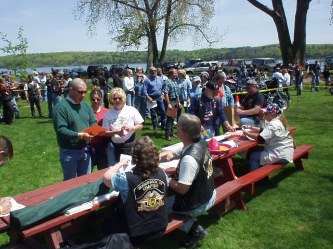 Getting our final cards down by the water!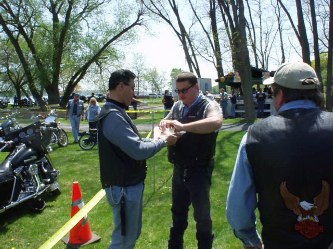 The head man from Stormriders showing one of his members the proper way to roll a fahita!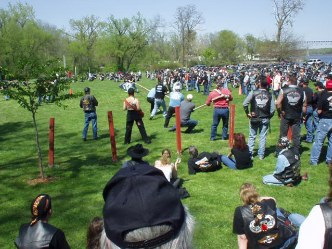 Pull boy's pull!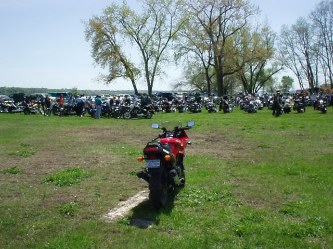 Awe, com'on! Let me park by you guy's!
Wow, what a gorgeous day!