Catskill Mountain Cruisers |
home
Babe Page
Taconic Bikers Pig Roast!
Stormriders "Run for the dogs"
Moroney's MDA poker run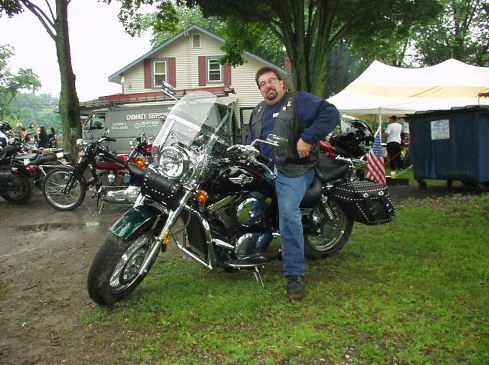 Ed Duffy and his ride!
Some of the Catskill Cruisers on a poke run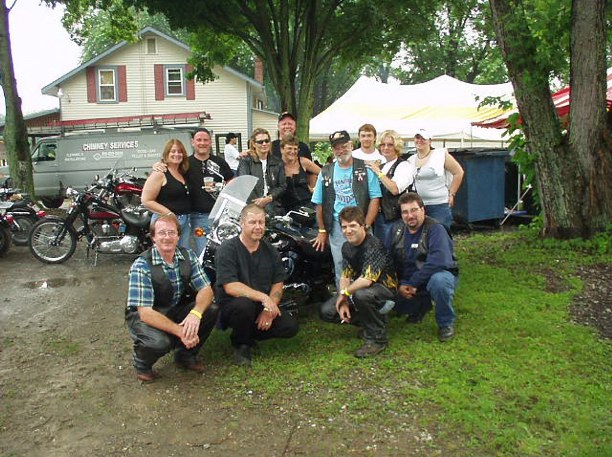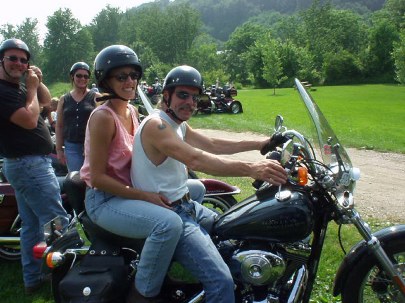 Kenny and Ms. Ruth!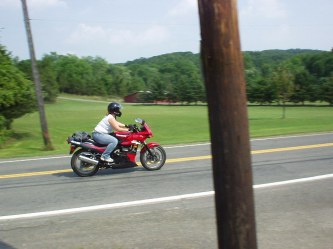 Kelly rocketing off!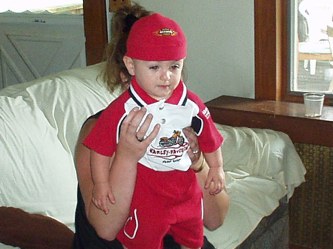 Marlena in her (uh-humm) Harley Outfit.....
Super Dan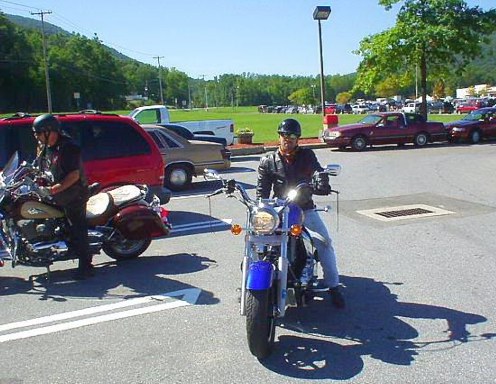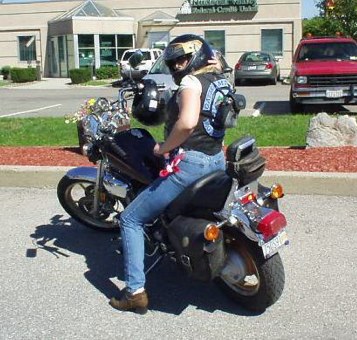 Is that Michelle on a ride?? No way!