Catskill Mountain Cruisers |
home
We going rid'in, Daddy?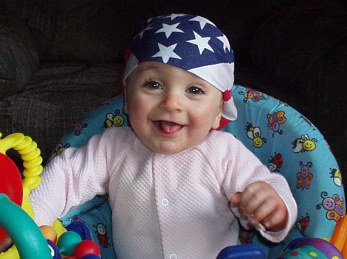 Our "newest" Daughter
6 month old, Marlena
Be right there, daddy, mom's puttin on my vest!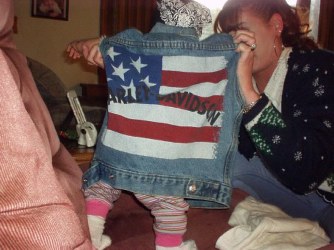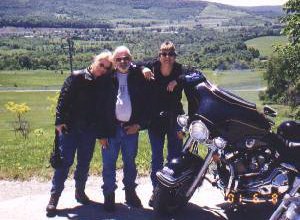 Ah, Don,Deb, who is that biker with you??
( Ha ha Alice! So thats what you look like?)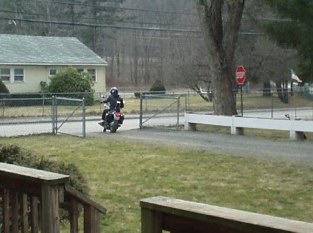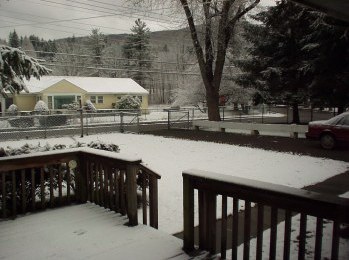 Look Flyod, I'm going out for a ride, Its Feb. 26th, 2002 Next Day! Feb. 27th,2002 - 28 degrees and snowing!
Ha! 58 degrees and sunny STOP LAUGHING ALICE & FLOYD!!!