Catskill Mountain Cruisers
home
Wait'in in Phoenicia for the parade to start
Chat'in with a babe at MAC run
Crusin' w/Rob on MAC run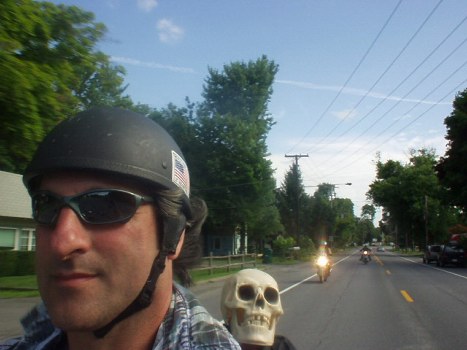 Grandpa drawing the girls of all ages!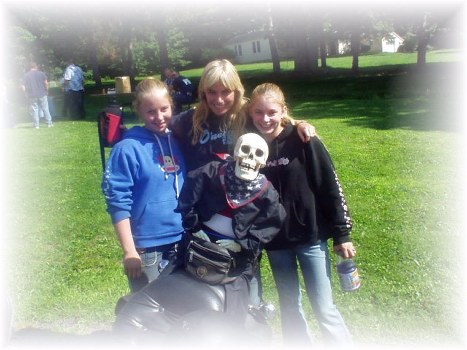 Lost in Massachusetts! ( thanks Jude! :) )
He's a babe magnet!!!!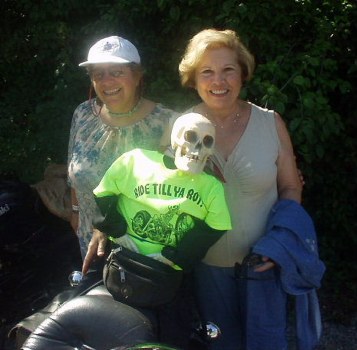 Sport'in his new " ride till ya rot" shirt ( thanks jude!)
At the lake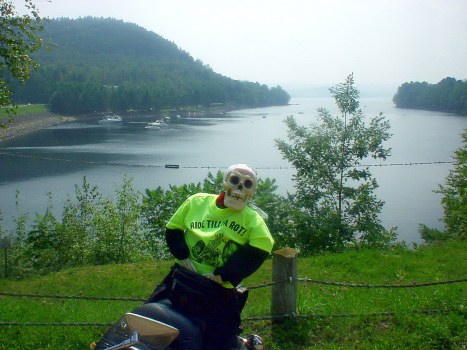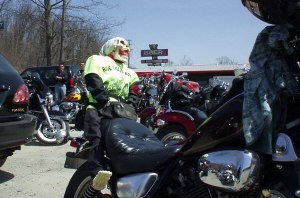 hanging out in hornedale, pa!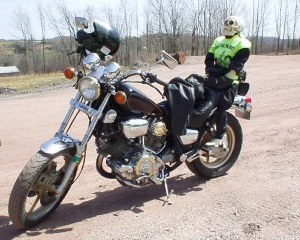 Wait'in paticently for Robert to return
Leading the pack during the fall run!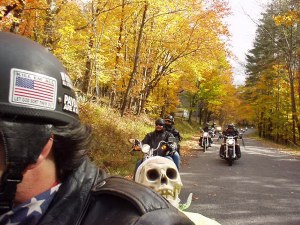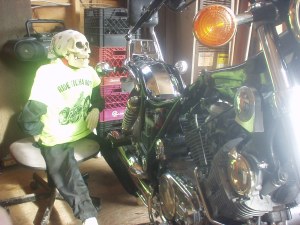 Working with Rob on his ride!