Catskill Mountain Cruisers | home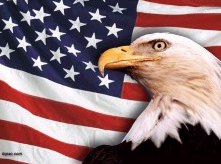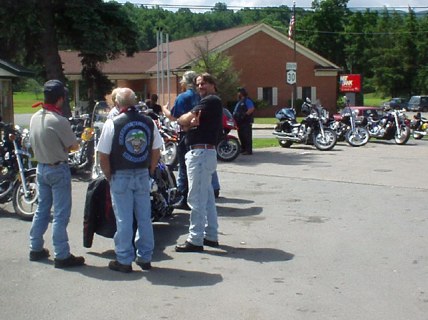 Meeting up for a ride before the Parade!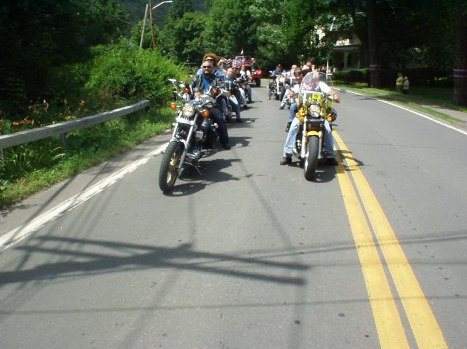 BIKER TRASH on Parade!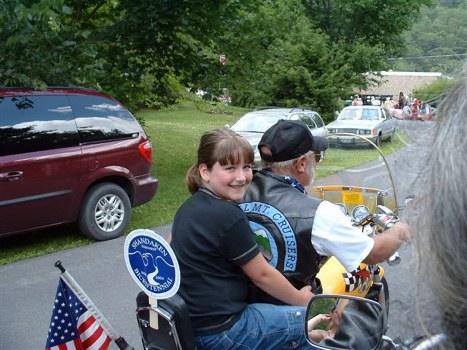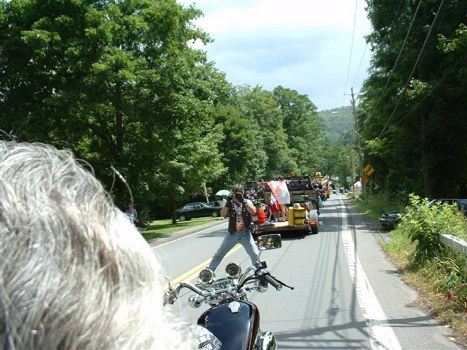 Theres that robert and the bloody camera!
Got milk! We will if she stands there! :)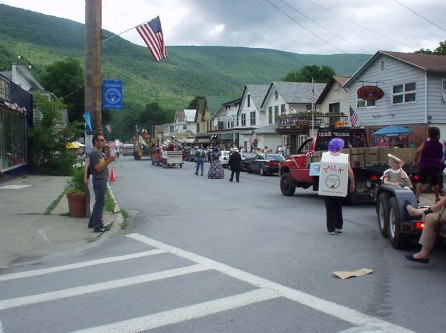 "Hunny, Grab the kids, bikers coming......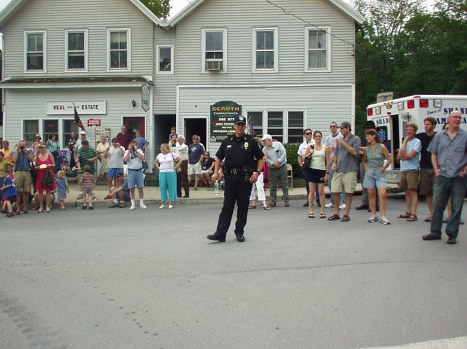 Yes officer, we will put the helmets back on after the Parade!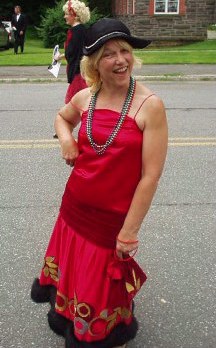 Biker Melody in garb!!!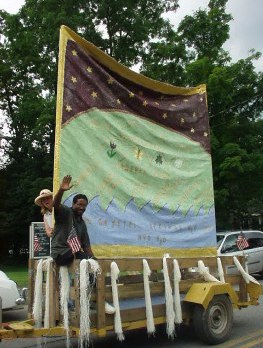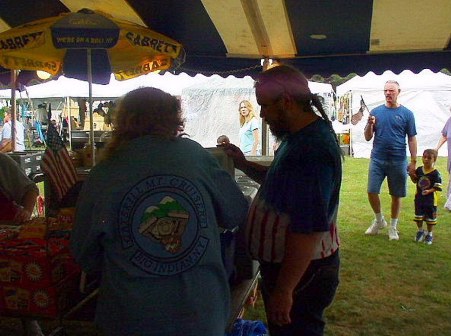 See that son, that is a Biker, STAY AWAY!!!!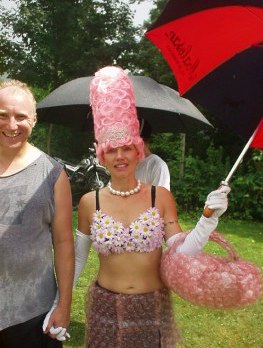 Ah, er, ummmm...........................................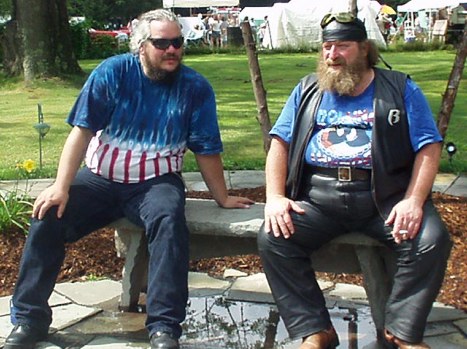 Sexy, arent they!!!!!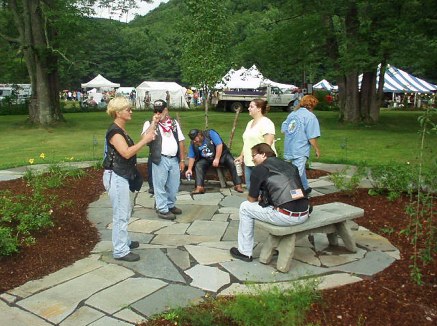 Lord of the Rings cast! ( note the stone temple they are in)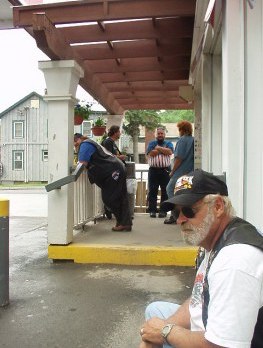 Groupies!!!!!