Catskill Mountain Cruisers | home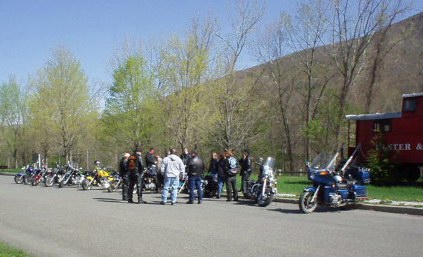 Cruisers and friends meeting for the ride!
Lining up after our arrival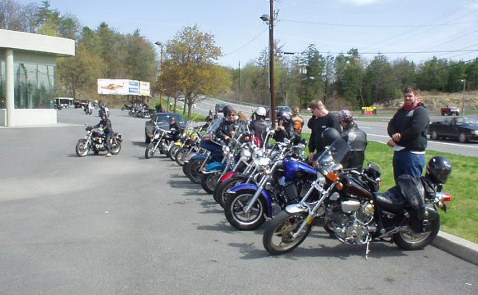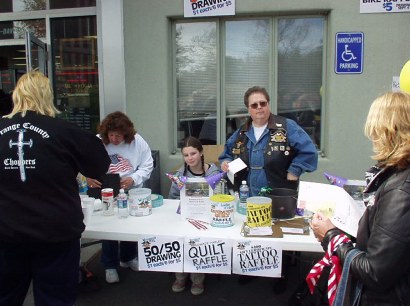 Lots to choose from....
Stop one! Phonicia Country store!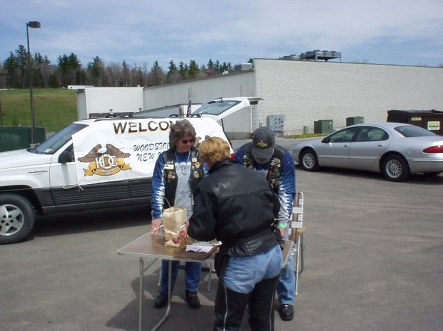 Stop 2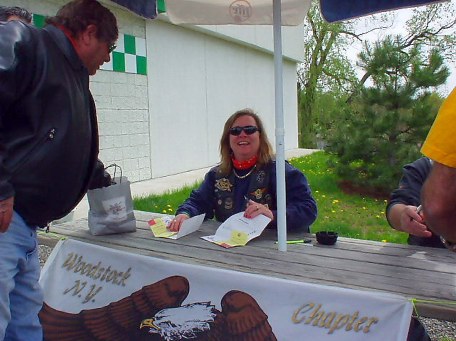 Hey, Hi Robin, at the third stop, Hess Mart, Saugerties.....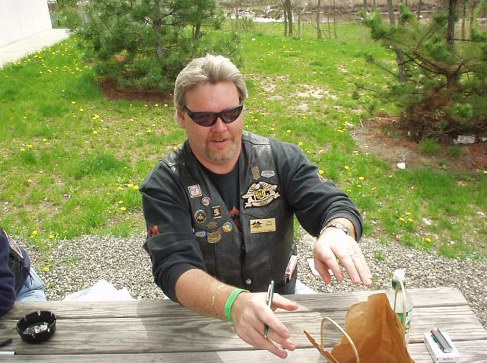 And Now, Cruisers and Friends at the party!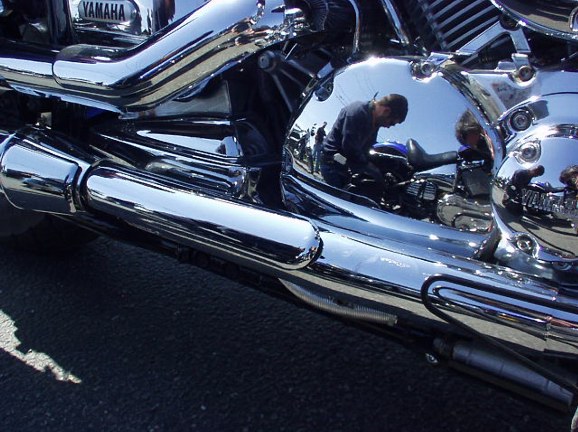 Super Dan
Hey all, here comes Roberts Luxury Liner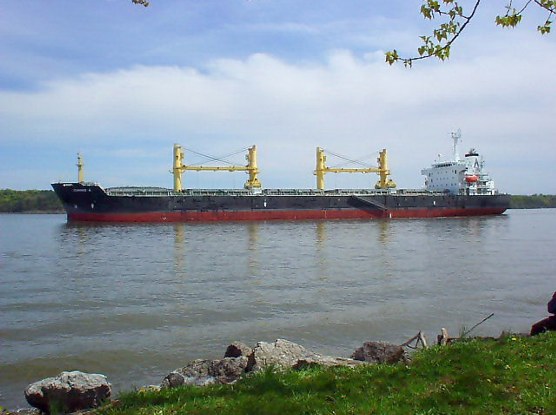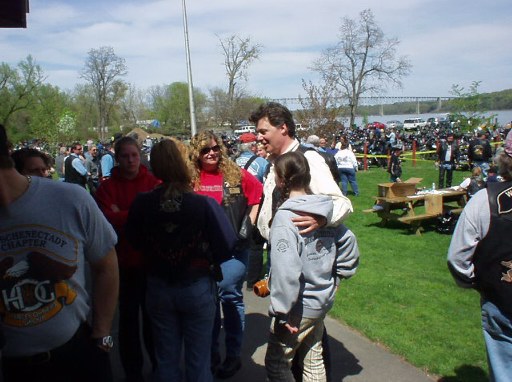 Hogs chapter Boss man this year, Don Gomo, socializing....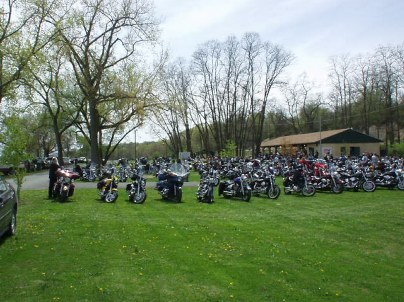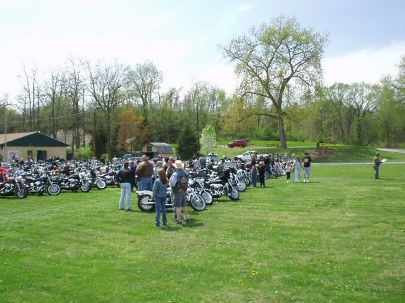 Great Job Woodstock Hogs and as always, superb food spread! Thanks......